Two university cities:
Limoges
At about 45 km away; accessible by train. Known for its enamel, porcelain and leather.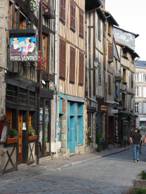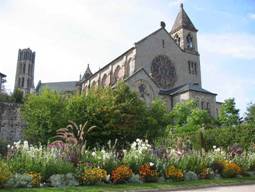 In Limoges you can shop, visit a museum / exhibition or cathedral, take a walk through the botanical garden, visit the aquarium, eat out ... The train station - designed by the architect Gonthier - is a special piece of architecture.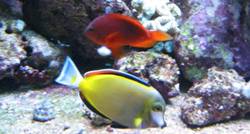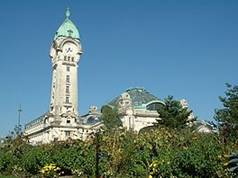 There also runs a historic trail to Santiago de Compostela through this city.
Poitiers
At about 80 km away; accessible by train. Poitiers - like Limoges –is built on a hill.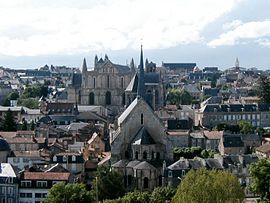 The streets are narrow and picturesque. There's plenty of choice of shops and restaurants and there are various museums and churches to visit.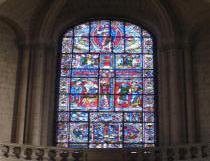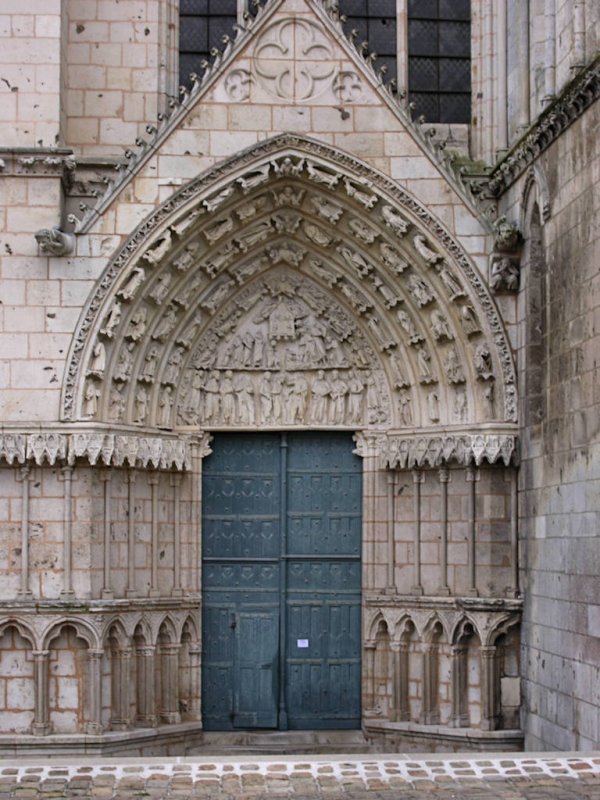 On Saturday morning there is an organic food- and antique market in the center, next to the Cathédrale Saint-Pierre.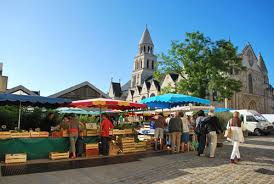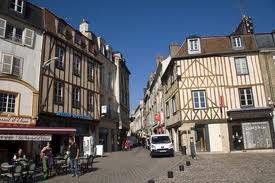 And nearby is the Poitiers Futuroscope: here you can watch movies in 4D.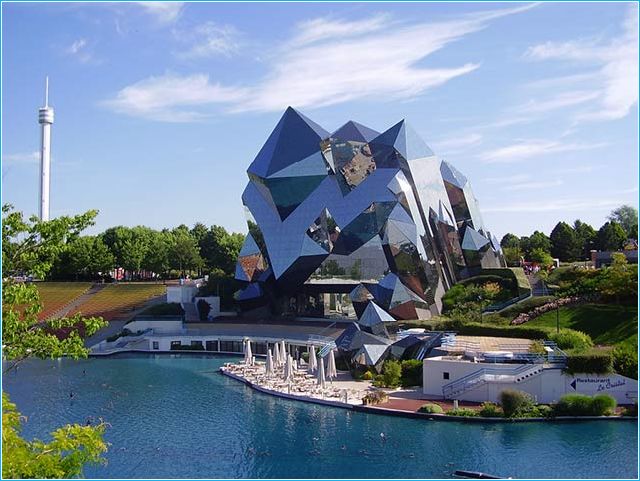 Aquatics
Fishing, swimming and water sports:
In the vicinity you can fish to your heart's content in the countless lakes. The outdoor pool in Bellac (a 10 minutes walk) is open from mid-May to September 1st.. At Lac St. Pardoux (about 25 km away) you can go swimming, water skiing and windsurfing. In Chateauponsac (about 30 km away) are canoes for rent. At Vassivière Lake (about 100 km away) are plenty of water sports and tourist activities.
Hiking trails
Monts des Blond:
In this area you can find more than 200 km of hiking trails: The hills (15 km away) are situated in the foothills of the Massif Central. They are called the oldest "mountains" of France.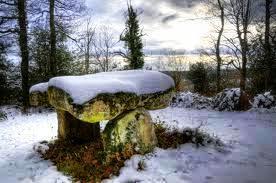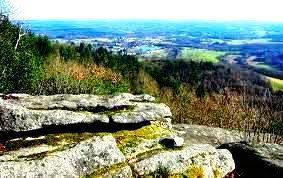 Hundreds of millions of years ago, the Massif Central was already formed. The volcanoes and mountains of times past have now become hills by erosion. The highest hill of the Monts de Blond is about 565 meters.
Cultural heritage
Other special places:
Oradour-sur-Glane: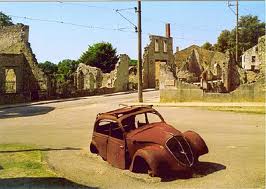 War Memorial and memorial of a massacred village during WW2. There is also a war museum with changing exhibitions.
Mortemart:
One of the most authentic villages in France, according to the official list.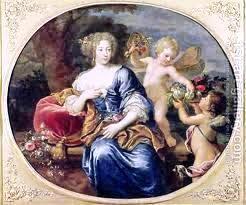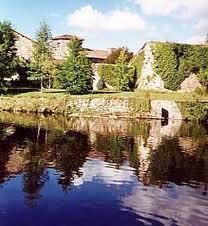 You can visit a castle and a monastery. In the summer there is a Sunday morning market with agricultural products.
Montrol-Senard:
An idyllic small town only 15km away. Where you find yourself back in time.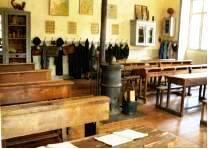 There is a museum with a hundred year old schoolhouse and a cottage furnished with stuff from the 1900's. There is also a bakery and a shoemaker from that time. A nice town to look around. Nowadays there is a museum with retro stuff, run by a Dutchman. Montrol-Senard is also the starting point of a number of hiking trails through the Monts des Blond.
Montmorillon :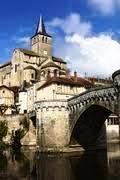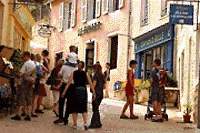 At about 45 km away, accessible by train. It's the city of writing and printing, with interesting monuments and exhibitions. In the summer there is a bustling, touristy atmosphere.
Confolens: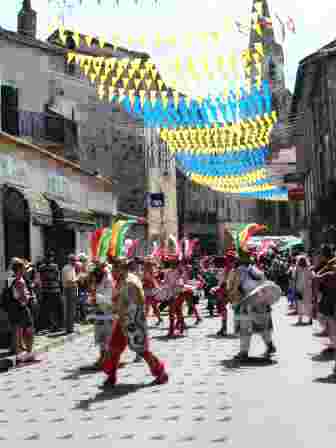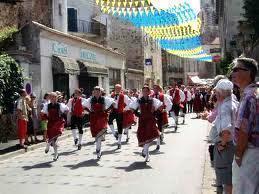 A small medieval town situated at the confluence of two rivers, the Vienne and Goire. In August there is an international festival "Danses et Musiques du Monde" with dance, music and song from around the world.
Nexon:
Every year in August a circus festival takes place.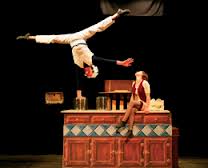 Rouchechouart:
This beautiful, authentic castle is the home of a museum of modern art (open every day except Tuesday)
Route Richard Coeur de Lion: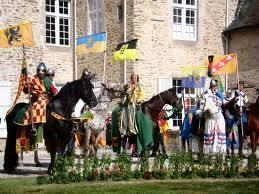 The castle route of Richard the Lionheart: www.routerichardcoeurdelion.com