Bellac
Is a country town with around 4500 inhabitants.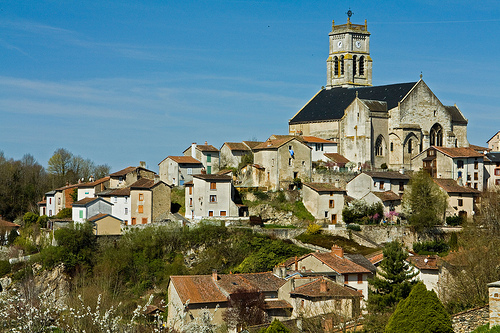 Every year there is a theater festival in early July. In early September a large sheep fair is held: Le Tech Ovin.
The historic center: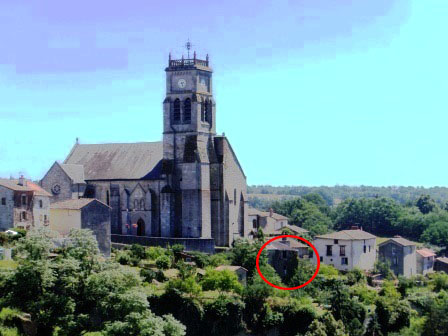 Le Petit Fort Fleuri is located in the historically protected heart of Bellac, opposite the medieval church. On the photograph above the dark house between the trees, right in front of the church.
The streets surrounding the house are narrow and picturesque: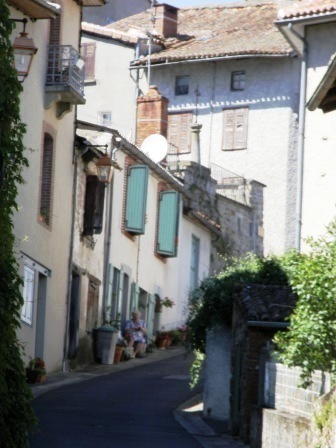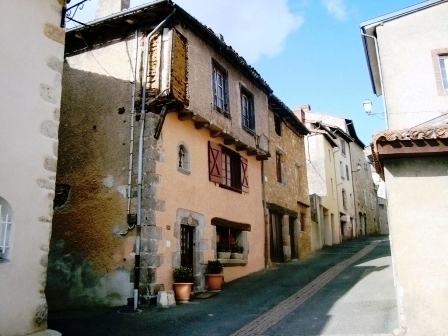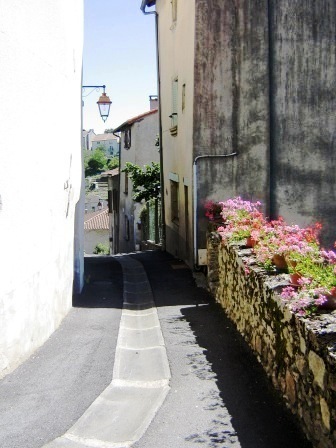 Car traffic is prohibited with the exception of local traffic: about three or four times a day a car passes by. There is free parking for your car at the church square (at 1 minute walking distance)
The modern center:
At five minutes walking distance is the modern center, with many amenities: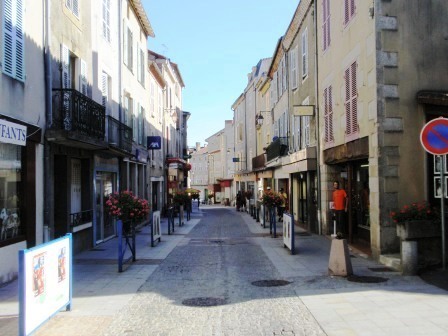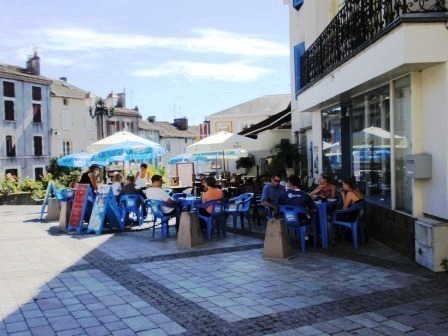 A media library where you can use internet on almost daily basis. A shopping street with small shops, restaurants and terraces. A well-equipped theater, a cinema, a tennis court and stadium. An outdoor pool (open from mid May to September, from 10:00 to 19:30 hours). A tourist office (with opportunities for internet on your own laptop). A station (with a slow train connection between Poitiers and Limoges). A supermarket on the market square (5 minutes walking distance). A local market on Saturday (weekly); and a regional market (monthly on the last Saturday of the month). Four larger supermarkets in the suburbs (at 10-20 minutes walking distance).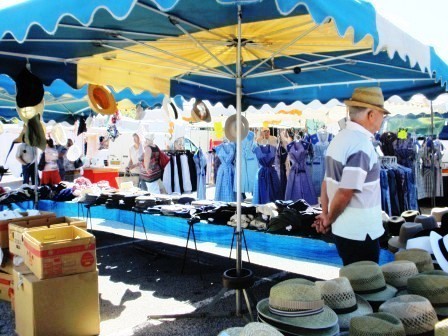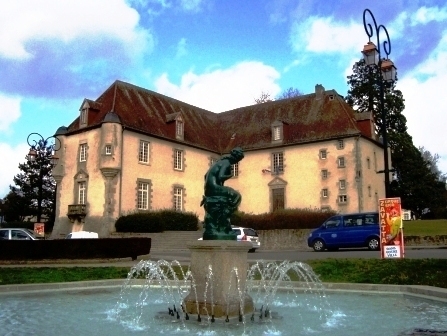 Activities:
A walk through the narrow streets. From Rue du Fort 10, you walk 10 minutes down to the historic bridge: the Pont de la Pierre. Here is the well-kept Parc Sylvestre on both sides of the Vincou.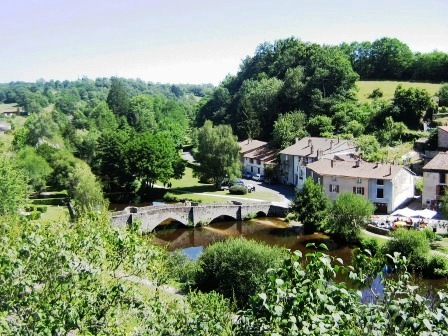 There's a restaurant with terrace, which overlooks the historic center built on a hill. In the summer there are regular live performances on Sunday.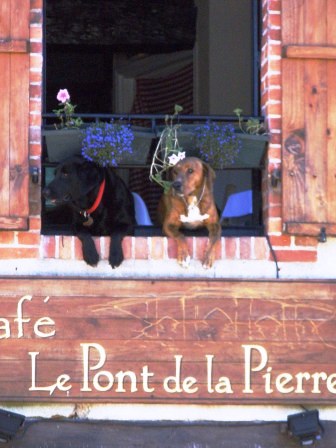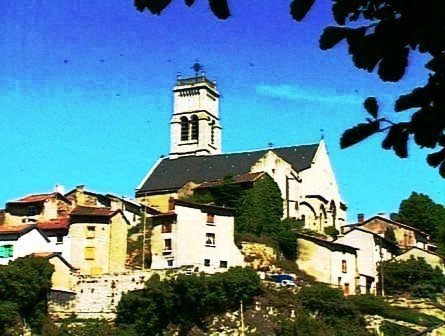 The surrounding area is also ideal for long walks through the extremely peaceful nature.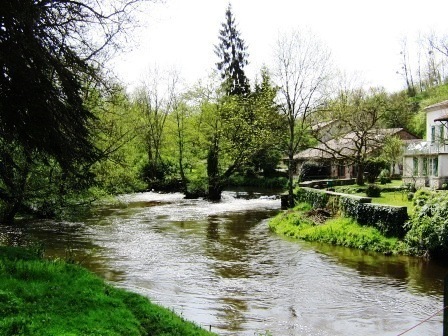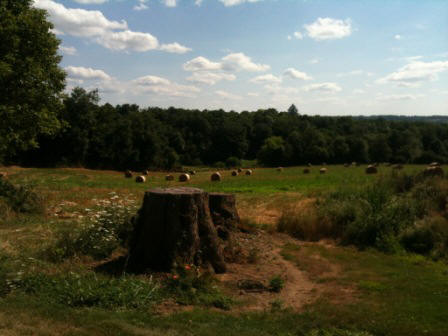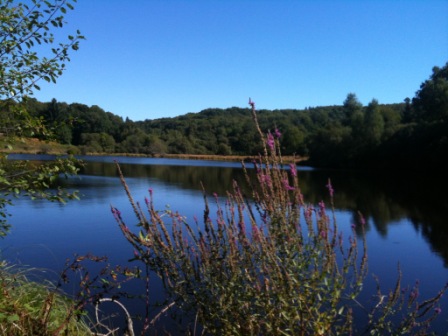 Cycling or hiking through the Monts des Blond (some 15 km away). Here are over 200 km of hiking and cycling paths. Keep in mind the difference in height and bring your own bike!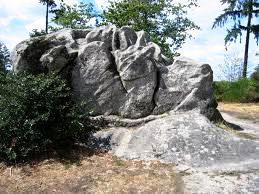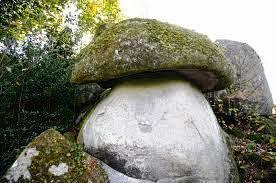 Furthermore, a visit to the local swimming pool on hot days is recommended.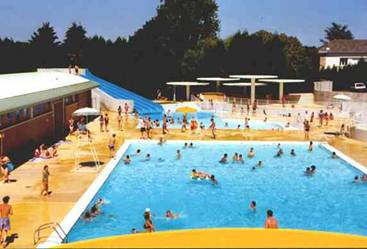 And 10 km away you can play golf.