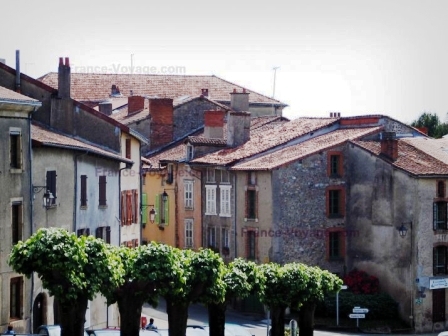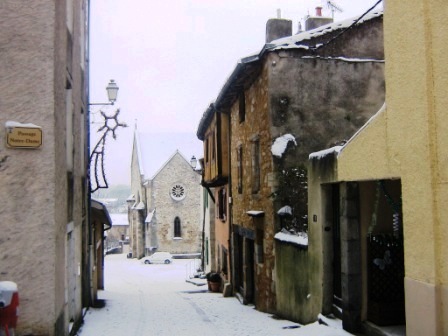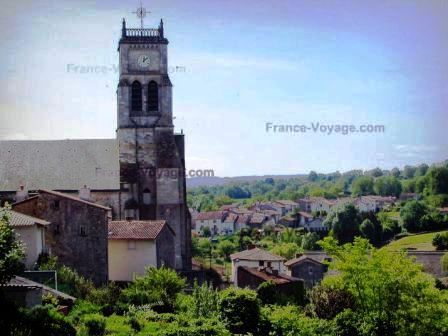 Le Petit Fort Fleuri is easily accessible, both by car and by public transport:
With your own transport
Travel time: about 11 hours (from Amsterdam) Follow Breda - Antwerp - Kortrijk / Lille until near Paris. Then the A86 to Bordeaux - the A10 to Orléans / Vierzon - the A71 to Chateuroux - the A20 to Toulouse / Limoges. Exit at junction 23 towards Bellac, follow the N145 to the center of Bellac. Take the shopping street Rue du Coq, drive all the way to the end, then turn left. And then right onto Rue Ledru Rollin which ends at the church. Park at the church square and take the small sloping road to the right and you stop half way. There you'll find yourself in front of Le Petit Fort Fleuri.
By train
Travel time from Amsterdam about 8 -10 hours First with the TGV to Paris, then the Corail to Limoges or the TGV to Poitiers. From there a train goes several times a day to Bellac: Ligne Limoges-Poitiers, or vice versa. The walk from the station in Bellac to Le Petit Fort Fleuri is about 10 minutes: Follow the road to the church and turn right in front of the church square into the sloping street. Halfway you'll find Le Petit Fort Fleuri.
By bus
Travel time: about 17 hours Flixbus offers cheap tickets to Limoges and Poitiers. From there you can take a train several times a day to Bellac. Line Limoges-Poitiers or Poitiers- Limoges. Busbud is opening a new line on this route soon.